Looking for a unique piece of jewellery?
There's not much out there more unique or personal than a fingerprint.
We just found this fingerprint jewellery on etsy by
Brent & Jess
and think it would be a great option for a wedding ring. What could be more personal than wearing your partners one-of-kind fingerprint?
They make versions where the fingerprint is visible, but our favourite is the more discreet option where you keep the fingerprint on the inside - close to your heart!
These would also make a great option for a proposal ring.. a sentimental placeholder for her to wear until the engagement ring arrives.. and treasure long after.
How cute is this one, engraved with "Marry Me?".
And isn't this a sweet alternative to the old 'best friend charm'?
Your fingerprint on one half, your partner's on the other.And your names on the back.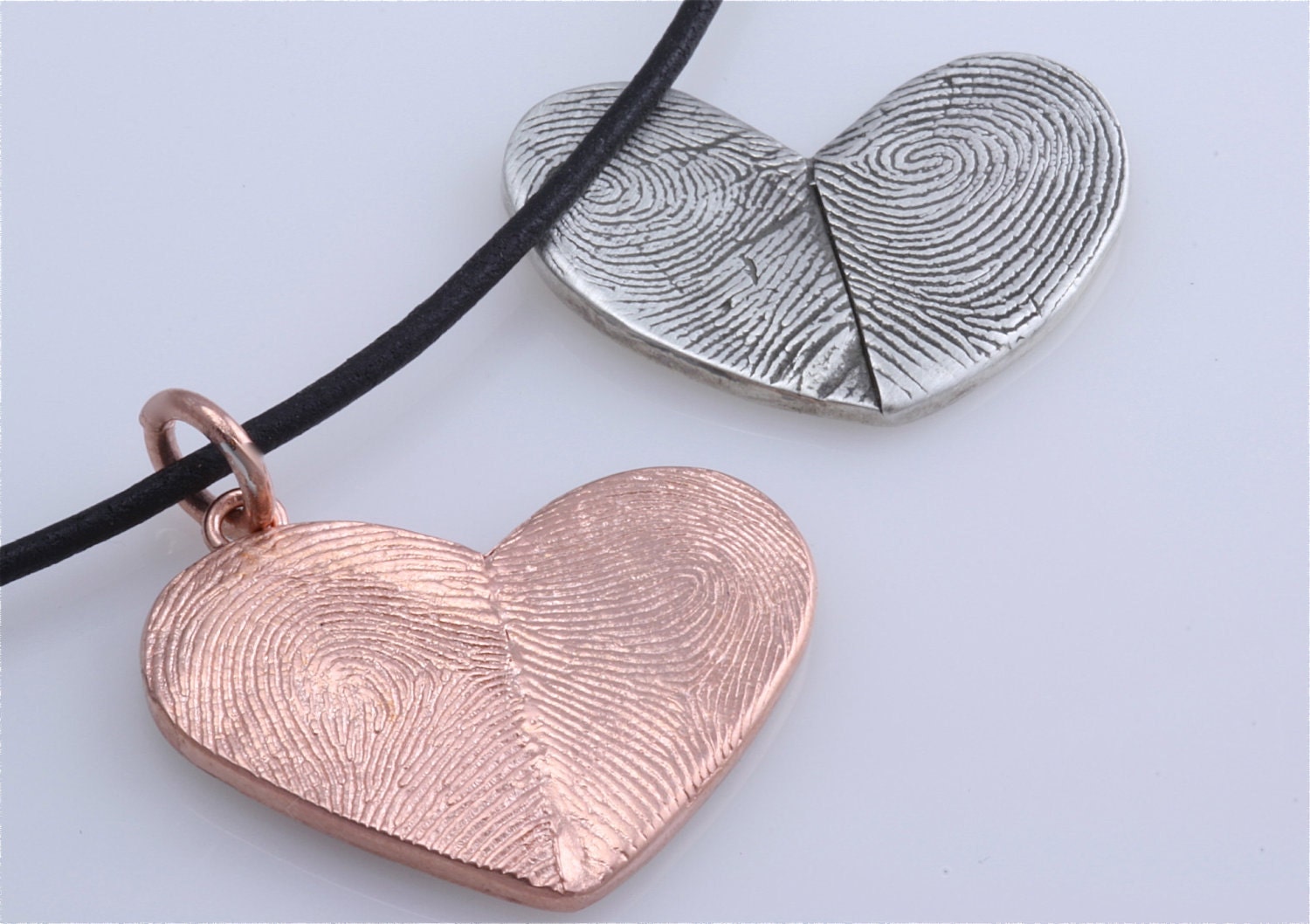 These rings are hand-made using ancient technique and made only with quality materials like gold, platinum and palladium. Best of all, they're really affordable!
What do you think?